About Me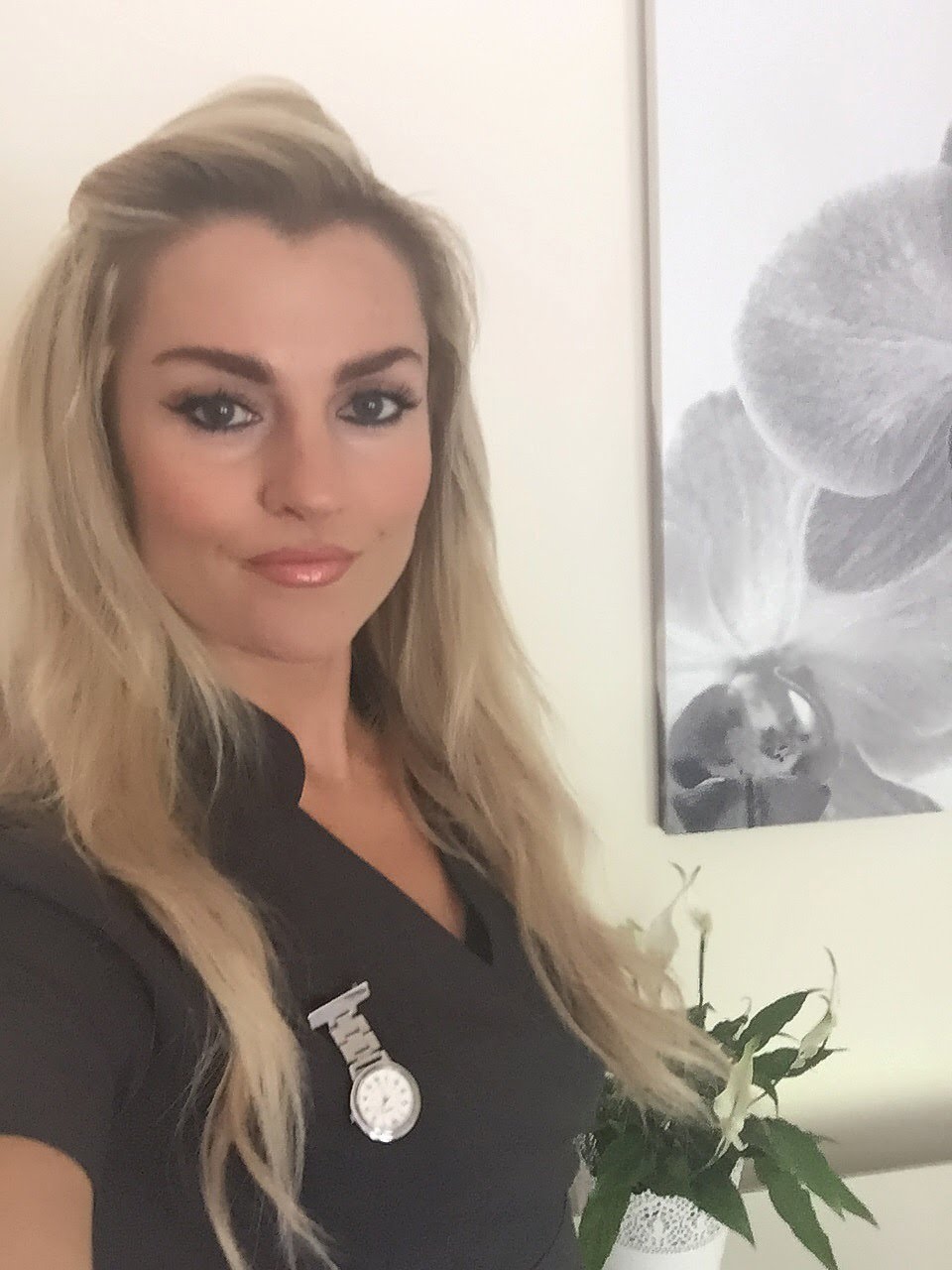 Let me introduce myself to you: my name is Sarah Hendriks and I am a fully qualified Reflexologist, Holistic Massage Therapist, Hopi Ear Candling Therapist, Dietician & Nutritionist and Maternity Reflexology Specialist.
I have achieved full qualifications recognised worldwide and am a member of both the Complementary Therapist Association and the Association of Reflexologists, the leading associations within the industry.
I have been practising the last 17 years and have trained as an advanced therapist in order to improve my skills and help others to gain the best possible from their treatments. I continue to attend various lectures and seminars as part of my continuous professional development.
I first decided to train as a Reflexologist while in a highly pressurised sales job. I was permanently stressed and often bought my work home with me.. then it hit me.. there must be something better than all this! So I looked into training as a Reflexologist as Reflexology was something I had myself and enjoyed and felt it helped me greatly. So, I left my job and trained extensively.
I trained in Anatomy and Physiology and then went on to Reflexology followed by Holistic Massage and then Thermo Auricular Therapy (Hopi Ear candling). Alongside this, I trained in Emergency First Aid, Basic Life Support and Professional Conduct and Business Awareness. I then attended a further course on Maternity Reflexology, dealing with pregnancy, labour and the post natal period and how to treat fertility problems. I now specialise in this area.
I then went on to train extensively in Nutrition & Diet and am fully qualified in this area by The International Therapy Examination Council Standards.
I believe the extensive training I have received, and my interest and real enjoyment in what I do, ensures my clients receive the best possible treatments available. Please do not hesitate to contact me if you have any questions or queries and I will be happy to talk to you. Thanks. Sarah Hendriks.
Call Sarah on 07757 218696 or email sarah@midlandsreflexology.co.uk to book an appointment. GIFT VOUCHERS ALSO AVAILABLE. Payments accepted - cash, cheque, paypal, credit card.